The Boston Celtics clinched the number 1 seed in the East and naturally Isaiah Thomas had to let everyone know that he isn't like everyone else.
It's no surprise that Isaiah Thomas is my least favorite player in the League because of all this ridiculous comments – you can see them here in my previous blog about the asshole (Someone Tell Isaiah Thomas To Shut Up). But, just for second when I thought maybe, maybe I should lighten my stance on him and then he comes out with this comment and I'm back to wanting to slap him. I swear if I saw that little shit walking down the street I would kick him in the shins.
Hey Isaiah, the only thing different about you is that you're the same size an average below- average male. It just bothers me to see him strutting his stuff like he is putting the team on his back and carrying them when he has potentially the deepest teams in the League. The Celtics are a defensive minded team, they have 3 premium perimeter defenders in a guard heavy league. Isaiah Thomas is a defensive liability and would be getting exposed (like he did on every other team he played for) if it wasn't for Marcus Smart and Avery Bradley. The only thing the Celtics ask IT4 to do is score. That's it. One good scoring year and he's walking with his balls in a wheelbarrow.
If you're going to be 5'9 at least be a cool 5'9 dude like Nate Robinson and throw the fuck down. I would put money if Nate Robinson was lucky enough to be in your spot he would be up at least 25 PPG.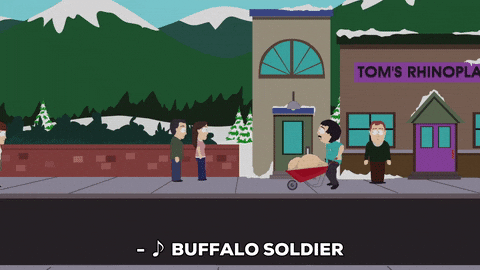 MEET ME AT THE RIM LITTLE BOY! KNIGHTHAWK OUT.