The NFL has notified teams that Michigan's Jabrill Peppers tested positive for a dilute sample at the scouting combine, sources told ESPN's Adam Schefter.
Peppers is the second NFL draft prospect to test positive for a dilute sample at the combine, joining Alabama linebacker Reuben Foster.
A source told ESPN's Schefter that Peppers, who has a history of cramping, was ill after flying to Indianapolis from San Diego, so he drank eight to 10 bottles of water.
Foster says that a case of food poisoning is to blame for the diluted test.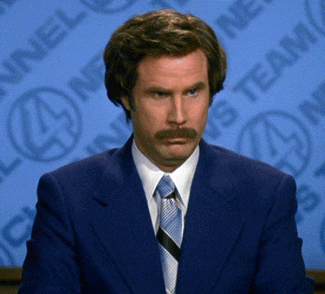 Ask me if I believe you? Shut the fuck up, not even a little bit. Let me hit you with some KnightHawk knowledge real quick. I played college ball and had to drop my draws for a drug test a few time. There were always one or two dumb asses that failed for something. Within all those chumps that failed, 99.9% had a diluted piss sample the first time and had to keep going until it wasn't diluted and ultimately failed. Drug test 101. Nothing screams guilty like a cup full of clear piss. Also, the excuse of "drinking too much water" is such a piss poor excuse (pun-city bitch). Do you not think the other 330 players who didn't give a diluted sample were drinking a shit ton of water also? Which brings me to final and most compelling point. The only other dude that tested positive for a diluted sample was Reuben Foster. The dickhead who straight up got kicked out of the combine for trying to fight a hospital worker and pulling the 'do you know who I am' card. I'm sure a guy like that wouldn't actually fail a drug test. But no doubt, Jabrill I'm sure you were just hydrating like a champion. Oh, yeah I forgot to mention, both these cats are in the same frat. Frats are tight.  #OmegaPhiPsi
Peppers (left), Foster (right) after Foster won the Butkus Award for Top Linebacker
Kinda classic photo, right? What are the chances they got super baked after this? 100%? Was that a stupid question? I guess that's pretty chill, weed is super tight.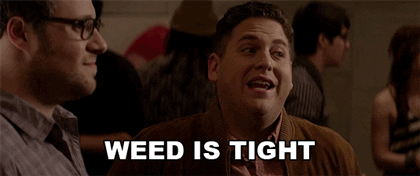 Most people would look at failing a drug test for a diluted sample at the combine as a bad thing. HOWEVER, I beg to differ. Here is some more KnightHawk knowledge on the house – do want to know who also failed a drug test for a diluted sample, twice? That's right mother fuckers, NFL Super Bowl MVP, Von Miller. Back in 2013, Von Miller redefined the meaning of shitshow after first spilling his piss cup when trying to give it to the drug tester and then giving two 'extremely' diluted piss samples. That's what separates Von Miller from the rest of the NFL. His fight, his preparation, his determination, his will to win. That's what I love about Von Miller, the kid has tons of fight in him. Subsequently, got suspended for 6 games, but that's irrelevant.  If we learned anything about these two guys is that they have preparation and determination like a Super Bowl MVP. BUT they are lacking one major thing; the will to win. Nothing screams, "I'll do anything to not fail this drug test" like spilling your piss cup on the drug tester. Maybe these guys will learn one day, maybe they won't. But I can tell you one thing, they are well on their way to having a good career. Following in the foot steps of Hall of Famer Warren Sapp and Randy Moss who both failed pre-draft test.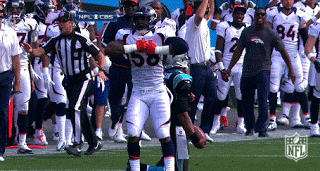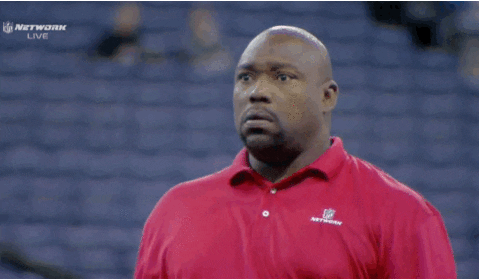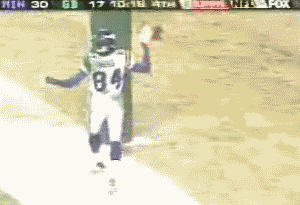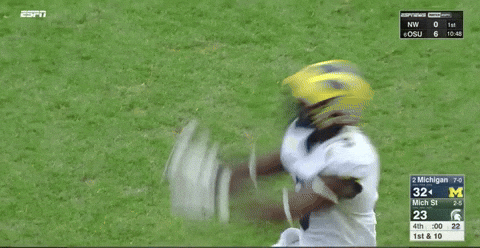 In all honesty though, how fucking stupid do you have to be to fail a drug test at the combine? You know exactly what day the drug test is. This is suppose to be 'your dream'. Don't do anything that might jeopardize failing a test.  Here's a WILD idea, just don't do drugs before the draft. LOL Was that too serve? KNIGHTHAWK OUT.